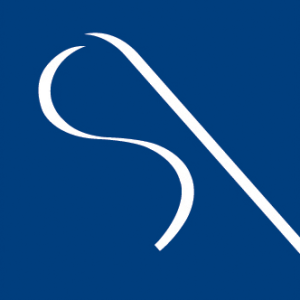 Today marks one of my favorite days of the year. It's the annual Shepherds' Conference. Beginning today, over 3000 church leaders gather from several dozen countries to get equipped for ministry to Christ's church. There are few places where rich preaching, insightful teaching, God-glorifying worship, refreshing fellowship, sacrificial service, and a deluge of resources are excellently weaved together in a local church atmosphere to serve church leaders. The mission of the Shepherds' Conference is to provide the opportunity for men in church leadership to be challenged in their commitment to biblical ministry and to find encouragement as together we seek to become more effective servants of our chief Shepherd. And over the 14 years I have participated, the conference has always accomplished its mission.
As usual, the speaker line-up is set to richly bless attenders. And in between sessions, staff and volunteers are set up to do everything from shine your shoes, prepare custom coffee, have a theological discussion, and put a book in your hand.
And let's not forget the conference culinary care. It's been said that the Shepherds' Conference is like a cruise: everywhere you turn, there is somewhere serving you good food.
A friend of mine attending his first conference asked a great question: "How does the church put on such a huge event?" The body of Christ at Grace Community Church is a well-oiled machine. Roughly 800 volunteers show up early, stay late, and work long days to serve attenders.
If you are unable to attend, you can catch the live-streamed general sessions here. All sessions are made available for listening shortly after the conference. And please pray that our Lord would transform all to be more faithful shepherds of his flock.