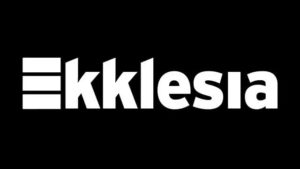 It's been said that we are either entering a conflict, in a conflict, or just coming out of a conflict. Often, it's some combination of the three. And, when it comes to church leadership teams, the same can be true.
Church leadership teams experience conflict for many reasons. Those teams are made up of imperfect, sinful men. The pressures are great. Misunderstandings abound. Wisdom is lacking. And the work of the ministry is just difficult.
For these reasons and more, Grace Immanuel Bible Church in Jupiter, Florida held the first "Ekklesia Pre-Conference" this past week. The event dealt head-on with the complexities of church leadership conflict in the local church.