This material is adapted from the chapter "That Makes Cents: How To Raise Funds for STM Trips" in my book Holding the Rope: Short-Term Missions: Long-Term Impact.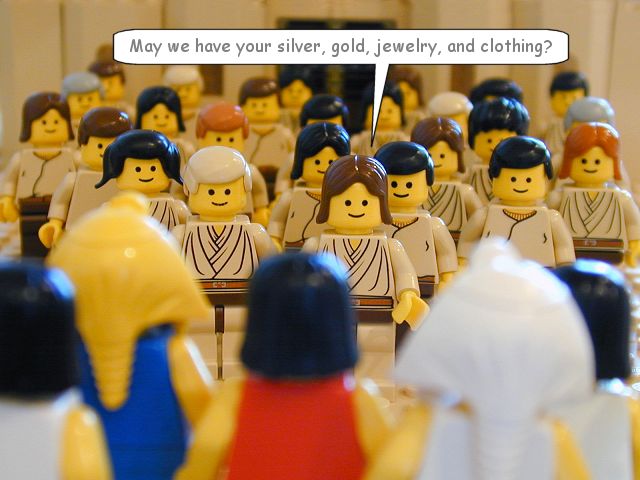 As the Short-Term Missions (STM) co-ordinator at Grace Community Church, thoughtful questions about raising funds got posed to me frequently.
One young man was in turmoil about our requirement that he send out support letters. He was a fairly new believer, with only a few Christian friends. His whole family were not Christian. None of his school or work friends were believers. He wanted to use the trip as an opportunity to talk to his family and friends about Christ.
He wanted to tell them what it was he would be doing on the trip and why he was driven to do this. His hope was that they would be challenged to consider their own lives, and to see how his formerly selfish existence was being transformed by the gospel—his priorities, his vacation time, his interests had been altered by an encounter with Christ.
So, what's the problem? Why the turmoil? Because someone had told him that God didn't want him to use money from unbelievers to do God's work.
On the other hand, someone else had pointed out to him that God commanded Moses and the fleeing Israelites to "plunder the Egyptians" from whom they were escaping. God funded the nation of Israel's journey with livestock, gold, jewels, and other valuables belonging to pagans. And the houses they were to occupy in the Promised Land had been built and furnished and developed by the pagan Canaanites.
Both of those approaches are simplistic and unhelpful. God's command to Moses was not to "fund" anything. It was a judgment on the Egyptians for their 400 years of oppression. God provided miraculously for the needs of the Israelites, and punished the Canaanites for their idolatry. But to say that we can never use money offered by unbelievers to do God's work is also a bit naïve. That standard is arbitrary and impossible to apply consistently.
A government tax break for non-profit organizations—which most churches accept with relish— is another way of accepting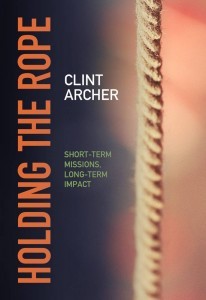 financial benefit from a secular institution, populated by unbelievers. The money in the church offering that comes from believers' pockets was earned selling goods and providing services to unbelievers. Also, all the money in the world is God's anyway; so whether it comes through an unbeliever, or a fish's mouth, or a believer who got it from an unbeliever, are all irrelevant factors. God moves the heart of people to give, so that he can use the money for whatever he wants. He did this, for example, with the Babylonian king who funded Nehemiah's exploits.
Though some people object stringently to accepting cash from unbelievers or using fund-raising activities where unbelievers will contribute (e.g. car washes). But others observe that these events create awareness in the community of a vibrant, missions-minded work of God in their midst. The events can be used as a platform to share the gospel, invite people to church, explain the purpose of the missions trip, and all the while build team unity and raise funds for the work.
Ultimately the decision to accept money from unbelievers is a matter of the individual's conscience, and should be considered under the guidance of the sending church's leadership. If the church is going to make a policy about the team not being allowed to solicit funds from outside the congregation, then the church must bear the financial responsibility of making up the shortfall of the individuals, especially those who are new believers or new to the church.