For our citizenship is in heaven, from which also we eagerly wait for a Savior, the Lord Jesus Christ; who will transform the body of our humble state into conformity with the body of His glory, by the exertion of the power that He has even to subject all things to Himself.
– Philippians 3:20–21 –
In a word, the heavenly citizen's prospect is glorification. Glorification is that final stage in the process of redemption when Christ (a) raises the bodies of all believers from the dead and reunites those bodies with their souls; and (b) instantly changes the bodies of believers alive at His coming into perfect, sin-free bodies, even like His own when He was resurrected.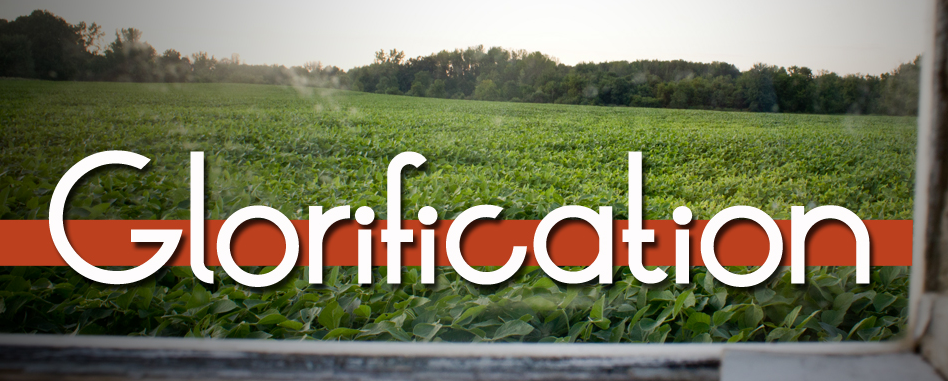 The Body of Our Humiliation
Earlier translations of this verse spoke of "our vile body" (KJV) or "the body of our humiliation" (ASV). But that could send the wrong message. Paul doesn't intend to demean the body in any way, as if the physical body was evil in itself. That was the teaching of certain pagan religious philosophers of the day, but not of biblical Christianity. Remember, Adam and Eve were created perfectly by God, in His image, as a body-and-soul entity.
And so "the body of our humiliation" has nothing to do with some supposed inherent sinfulness of the body. Rather, it refers to our bodies, which are presently marked by the humiliation caused by sin—always characterized by weakness, by physical decay, by indignity, sickness and suffering, and of course the ultimate humiliation of death. And the body, though not inherently sinful in itself, is too often the instrument of our sinful acts—the vehicle through which we gratify our sinful desires. Knowing that that which should be set apart and consecrated as the temple of the Holy Spirit (1 Cor 6:19) is nevertheless presented to sin as an instrument of unrighteousness (Rom 6:13) causes it all the more to be regarded as "the body of our humiliation." Indeed, in this body we groan (2 Cor 5:2; cf. Rom 8:23), calling out with the Apostle Paul, "Who will save me from the body of this death?" (Rom 7:24).