If a person were to ask you what the most widely misunderstood story was in the Bible, what would you say?
The night meeting of Jesus and Nicodemus in John 3?
The creation story of Genesis 1?
The entire book of Revelation?
There's definitely shortage of competitors when it comes to "commonly misunderstood texts of scripture", right?
That being what it is, I'd suggest that the most widely known is probably the story of David and Goliath, and that story is always misunderstood…hence the title.
Usually, the story is generally taken as some sort of underdog tale meant to encourage people to tackle impossible odds, or something along those lines.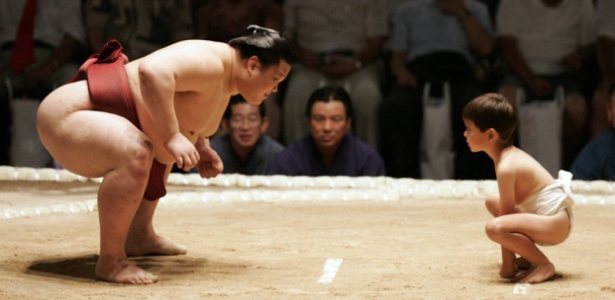 Sorry. That is not what it's about.
Part of the confusion about the story is because people assume they know the meaning of the story based on cultural assumptions, but part of that is also from a lack of contextual understanding.  We tend to not pay attention to the inter-relationships of the various narratives in Old Testament historical books, and that regularly comes back to bite us.  Being familiar with most of the Old Testament stories from our childhood, we often think we know Old Testament stories far better than we actually do.
So what's the contextual understanding that is commonly lacking? Continue Reading…