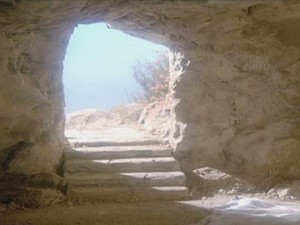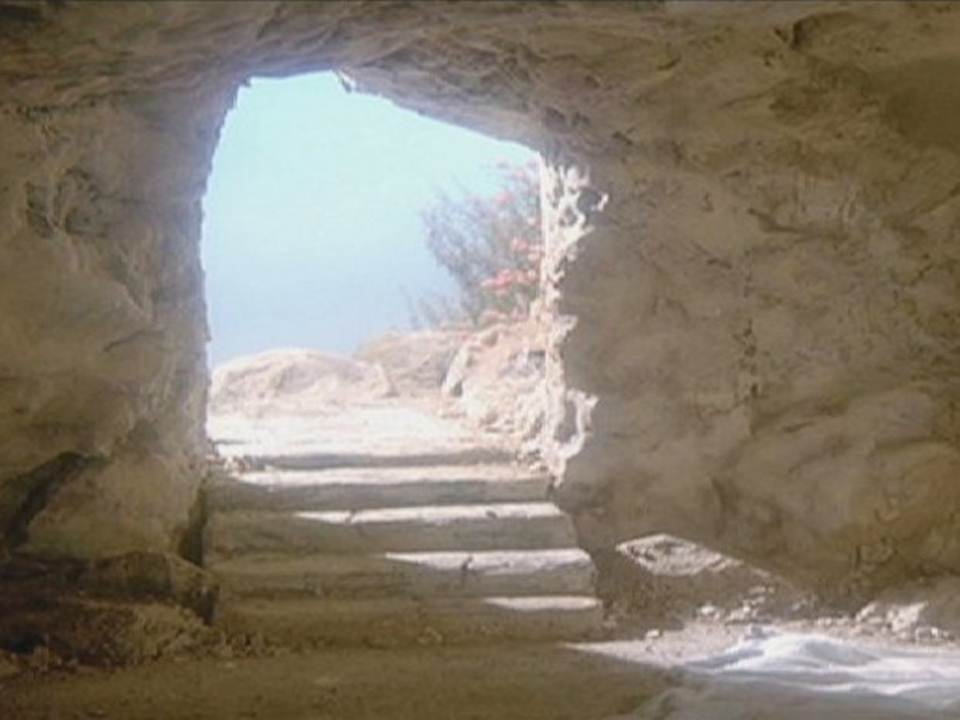 Last week, we looked at the significance the resurrection has as it relates to Jesus' Himself. The resurrection identifies Jesus as the Second Adam, the seed of the woman, the Seed of Abraham, and the Son of David. It also vindicates the testimony He had given about Himself.
This week and next, I want to consider the significance of the resurrection for believers. What implications does the resurrection have for the people of God? In fact, every aspect of our salvation—our regeneration, our justification, our sanctification, and our glorification—is tied in some way to Christ's resurrection from the dead.
The Ground of Regeneration
1 Peter 1:3 – "Blessed be the God and Father of our Lord Jesus Christ, who according to His great mercy has caused us to be born again to a living hope through the resurrection of Jesus Christ from the dead."
Peter says our new birth comes through the resurrection of Christ. Our new spiritual life that is born in our regeneration has its source in Christ's resurrection life.
And we are made to share in that resurrection life through union with Him. Ephesians 2:5–6 says that while we were dead in our transgressions, God "made us alive together with Christ . . . and raised us up with Him." Because of the union that believers have with Christ, Scripture says that our spiritual resurrection in our being born again has its source in Jesus' bodily resurrection.
And so the resurrection is the ground of our regeneration.