Not too long ago I talked about the verses in Scripture that God used to get me to start sharing the Gospel. I was reading through the entire Bible at a Bible school in central Italy and I ran across a passage that changed my life. Ezekiel 3:17-21 proved to be some of the toughest and most convicting verses in all of Scripture for me. As I read those verses over and over again I thought of the people over the years who I had had the opportunity but failed to share the Gospel with.
I couldn't sleep that night. I wept as I thought about how unfaithful I had been for so many years and for some reason my mind kept going to my junior high friends in Italy. I had been unfaithful to share the Gospel in general and yet it was those friends that kept coming to mind the most.
Junior high in Italy works a little differently than America. For three years from 6th-8th grade you stay in the same classroom, and it is the teachers who move from room to room. So for three years, each day you spend time with the same 20-25 students. Over our three years we became like a family. And I could only think of two people in the entire class that I had shared the Gospel with.
So the night I read those verses I began praying for them, that the Lord would right my wrong and send someone to do what I was unfaithful to do. After the Bible school I even went to look for them but was unable to find them.
Afterwards, I went to college and continued to pray that the Lord would send someone to share the Gospel with them. Then came Facebook. I never thought in a million years that there would be a system created to find old friends.  America caught on fast and soon I was friends with people all over the country.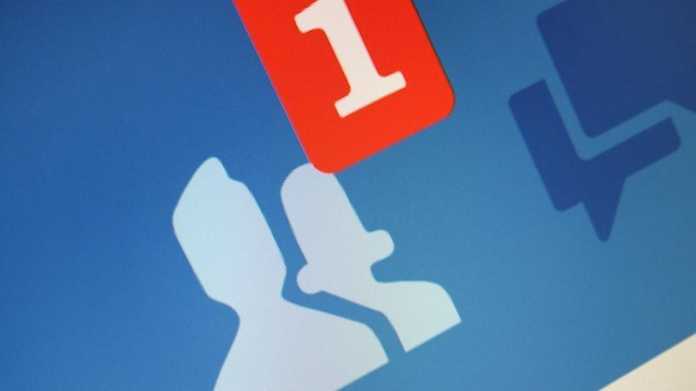 And all of a sudden I got a friend request. It was one of my junior high classmates I thought I'd never see again. They joined the Italian version of Facebook and typed in my name, found me and added me as a friend. I was shocked. Then I got another friend request and then another. Soon enough my entire junior high class had added me as a friend on Facebook.
Later on in college I was visiting Italy to help at a conference and found out that my junior high class had organized a reunion without knowing that I'd be there the same week.  Two of my classmates picked me up from my hotel and drove us up to my old junior high school. We walked up to the school and there was my entire class in the flesh before my eyes.
I had prayed that the Lord would send someone to right my wrong for a couple years, little did I know that he would send me to do so! That night I got to share the Gospel with them one by one.
The Lord was very kind to forgive me for my unfaithfulness in evangelism and then choose to use me to be the one to right my wrong. He is an incredibly patient and loving God.
Perhaps you've had relationships like me with unbelievers and have yet to share the Gospel with them. Let me encourage you to trust the Lord and share the Gospel with them. Ask them for forgiveness for not sharing the Gospel with them earlier and be faithful to share the good news with them.
Too many people are afraid to ruin their relationship with their unbelieving friend, but forget that nothing will ruin their relationship more than when that friend goes to Hell for eternity. Of course we must always remember that salvation depends on the Holy Spirit but the fact of the matter is that keeping a relationship on earth is pointless if you are going to spend eternity apart.
We only have a little more time left on earth, let's strive to be the ones talked about in Romans 10:15; the ones with beautiful feet. And though the world may hate us (Matt 10:22), and we may lose many friendships, Jesus will welcome us one day with open arms ready to call us good and faithful servants (Matt 25:21).