This June, Immanuel Bible Church (in the Washington DC area) is hosting a conference for college students/young adults. The Foundry Conference is a yearly conference with three goals. To expose young adults to expository preaching that will build a biblical worldview in every area of life, to sing theologically rich music that will lead us to a proper worship of God and lastly, to provide encouragement and connection for young adults from like-minded churches all over the country. You can listen to last year's messages here.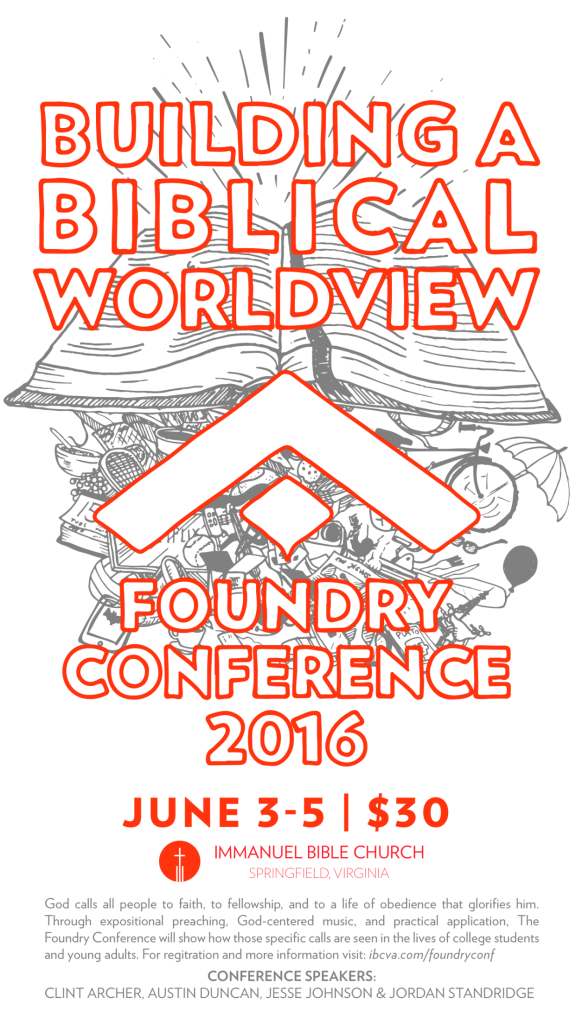 Registration is $30, and includes books and lunch. The conference begins Friday evening, June 3, and ends Sunday evening, June 5.
I'll be preaching at the conference, along with: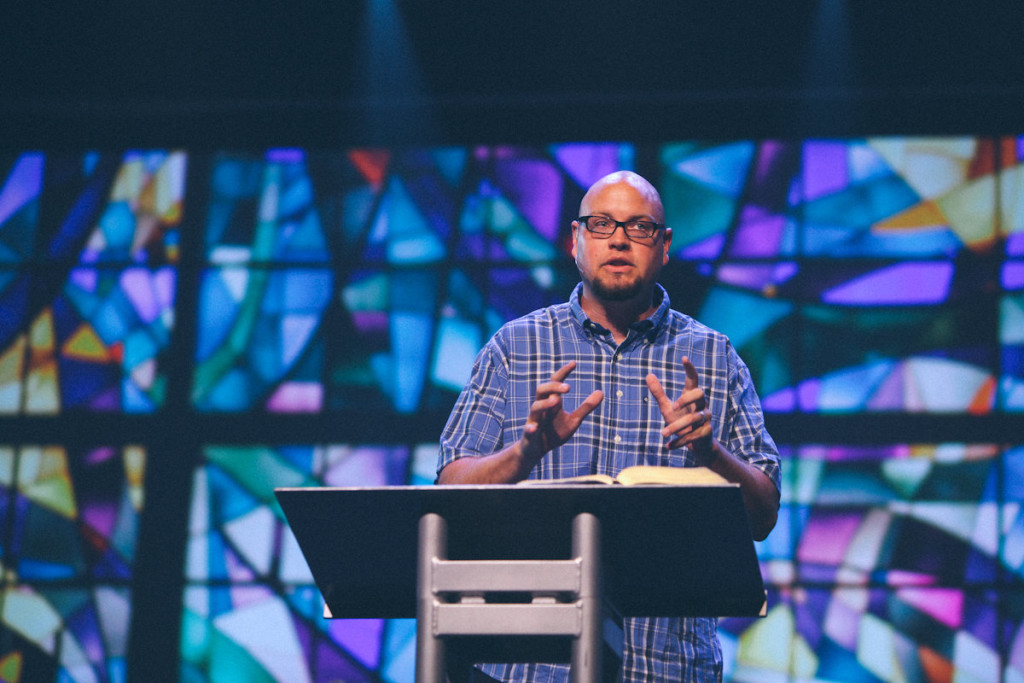 Austin Duncan: Austin has served in student ministry for over a decade. After earning his undergraduate degree from the University of New Mexico, he moved to Los Angeles to attend The Master's Seminary in 2005. After serving as the junior high and high school pastor, he now serves as college pastor. He is also heavily involved in the Master's Seminary as a professor of expository preaching. He and his wife, Merilly, have three daughters and a son.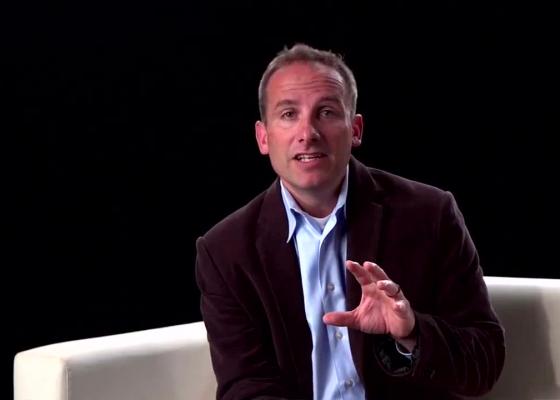 Jesse Johnson: Jesse and his wife Deidre were married in 2006 and have three daughters. He is currently the Lead Teaching Pastor at Immanuel Bible Church in Springfield, VA. His past experience includes overseeing the outreach department at Grace Community Church in Los Angeles where he served as Associate Pastor for Outreach. He has edited a number of publications including Fundamentals of the Faith, Evangelism in the John MacArthur Pastoral Library Series, and was a contributor to Men of the Word and Right Thinking in a World Gone Wrong.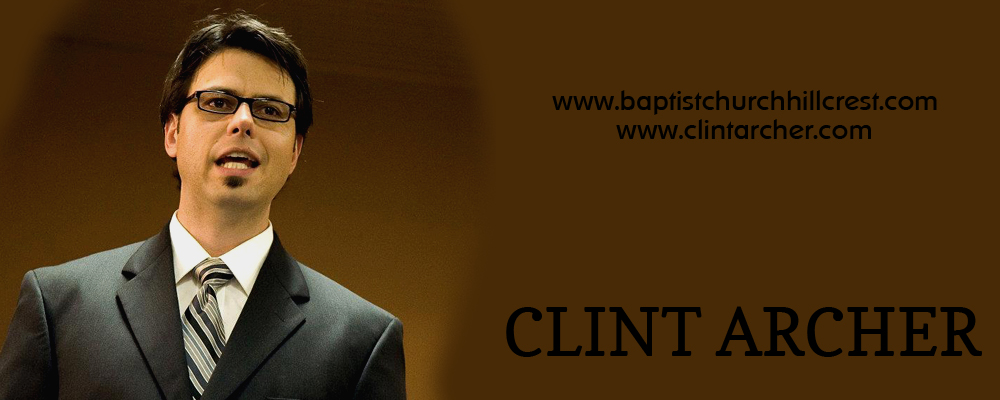 Clint Archer: Clint currently pastors Hillcrest Baptist Church in Durban, South Africa. He's the happy husband of Kim and the doting dad of four Archers-in-training. He has authored several books including: Holding the Rope, A Visitor's Guide to Hell, and The Home Team. You can find him blogging on thecripplegate.com every Monday.
If you have any questions email me at standridge@immanuelbible.net.