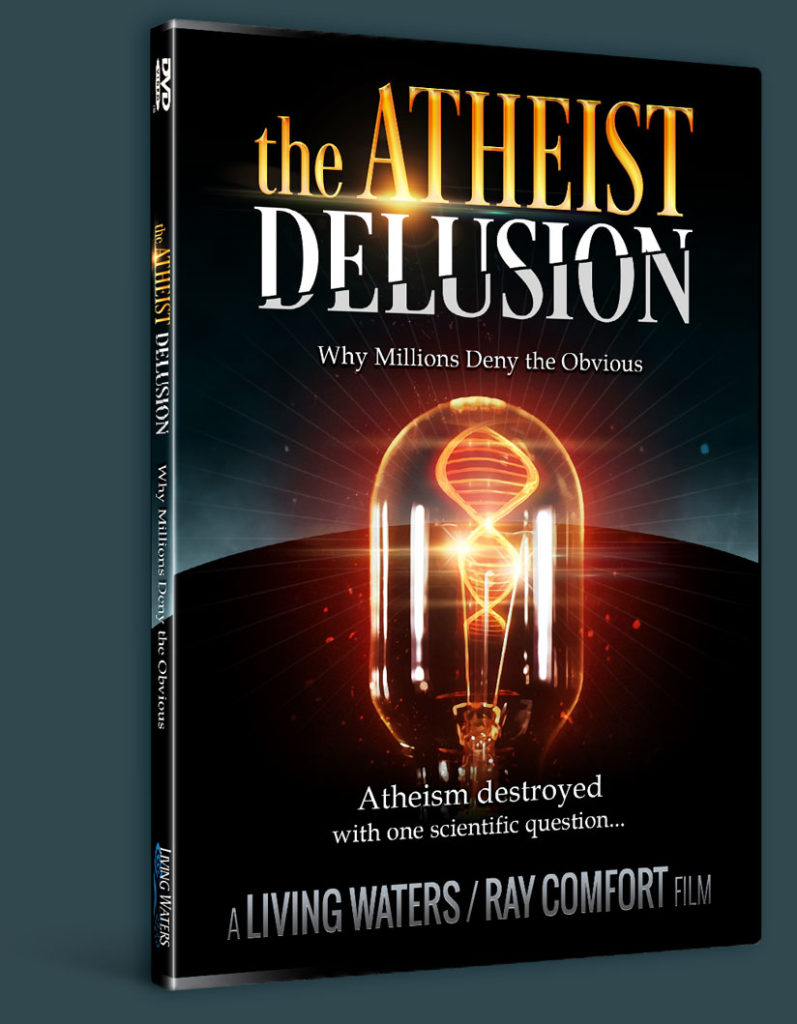 Ray Comfort recently released a new movie, "The Atheist Delusion" which is free on YouTube. The movie is an hour long and is a response to Richard Dawkins' famous book "The God Delusion."
The movie's description states:
Having to prove the existence of God to an atheist is like having to prove the existence of the sun, at noon on a clear day. Yet millions are embracing the foolishness of atheism. "The Atheist Delusion" pulls back the curtain and reveals what is going on in the mind of those who deny the obvious. It introduces you to a number of atheists who you will follow as they go where the evidence leads, find a roadblock, and enter into a place of honesty that is rarely seen on film.
The Atheist Delusion is a mix of interviews on college campuses, television clips, beautiful sceneries and more.  There is a great structure to the movie and it progresses nicely to a final goal. It is tremendously interesting and it really does a good job of keeping interest throughout. It would be a fantastic movie to watch with the family, the youth group, Bible study or even the entire church. There are several reasons why watching movies like these are great for believers, here are some that come to mind.