I'm preparing to spend the Spring preaching the second half of 2 Samuel (15-22) to my congregation.  This is my letter to the congregation introducing this often overlooked passage of Scripture, and explaining what I hope they learn from our time in it: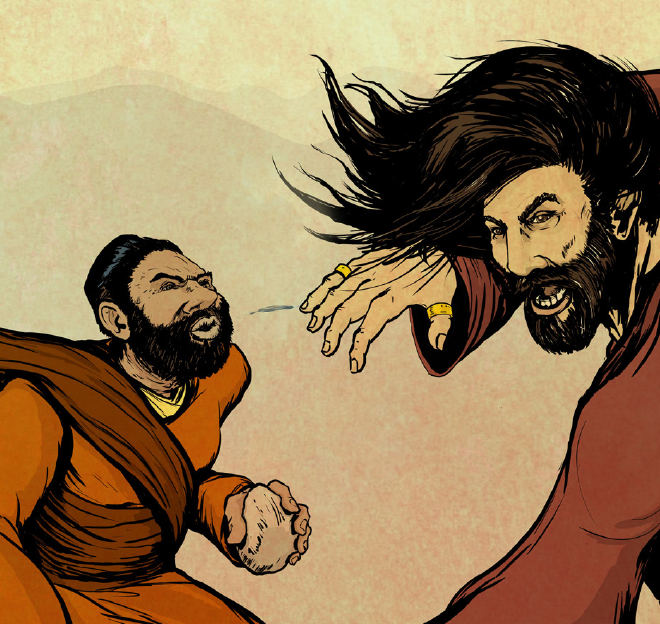 Things Fall Apart is a gripping novel about how Nigeria changed when Christianity was introduced in the early 1900's. It is a book of chaos, and it depicts desperate people trying to appease unknown tribal gods—gods who occasionally require fathers to kill their own children. By the end of the novel, nothing is left standing. African traditions have been obliterated, tribal customs abolished, and the entire culture is changed forever.
The book of 2 Samuel has always reminded me of Things Fall Apart. It begins with David in charge, and as the plot moves forward we see David increasing his grip on the kingdom. He gets Jerusalem to be the capital, and gets the ark moved in from the wilderness—albeit with much difficulty. He fulfills his covenant with Jonathan, he goes to war, and he conquers Israel's enemies.
But in the middle of his book, things begin to fall apart. David sins sexually, covers it up with murder, and then is cornered by Yahweh's prophet. Once cornered, he repents and receives God's forgiveness, but his sin still planted the seeds of destruction.   Continue Reading…