I'm preparing to preach 2 Samuel to my congregation, and I'm breaking it up into two sections. This year I'll preach from 2 Samuel 1-14, and next year I'll finish the book (dv). This is my letter to the congregation introducing 2 Samuel 1-14: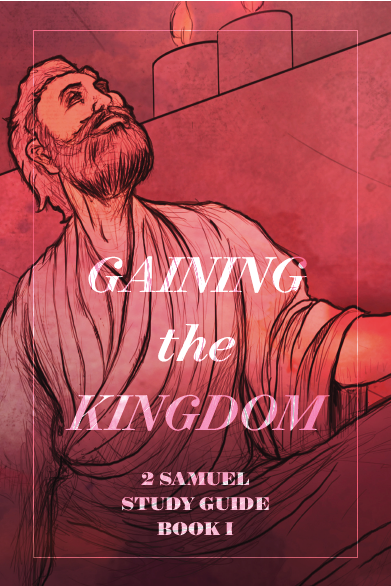 David's life was truly one of hardship. For forty years he ran for his life by running from Saul. Now with Saul dead, the kingdom is his and he gladly received it. Although he fled from Israel's king, he never fled from being the king of Israel. But securing the crown did not secure his safety. In fact, the trials he experienced as king (2 Samuel) far-and-away exceeded all of those he had while hiding in caves (1 Samuel).
It was foreboding that the news of Saul's death came to David from the lips of a liar. He ascended the throne based on a lie, and things went down hill from there. His generals lied to him, his sons lied to him, and by the end of 2 Samuel even the Devil had lied to him.
Becoming the king did not give David the rest that God promised those in his kingdom (cf. Psalm 95:11).  Continue Reading…