It was 1856 and things could not have been going better for Spurgeon.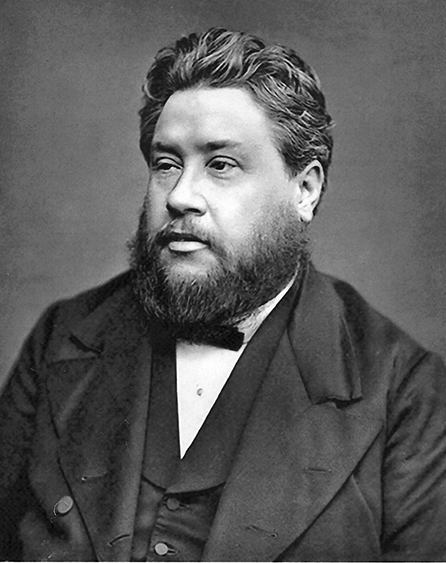 Twenty-two years old, married for about a year, already with twin boys, Spurgeon was also experiencing great blessing in ministry. He was preaching to thousands. On October 19, 1856 some say almost 14,000 gathered to hear him preach, even though only 10,000 fit in the building. They were eager to hear this young pastor who preached the Bible. But there were many jealous people.
That night during the service at around 6 o'clock some people started shouting "fire!"
A stampede broke out, and in the midst of the panic, people trampled over each other causing the death of seven people.
There was no fire.
Because Spurgeon was so distraught over the events that occurred, he was unwilling to preach the next Sunday, he even thought about quitting the ministry altogether. And it wasn't until the Sunday after that that he was willing to return to the pulpit. Here were his first words as he got up to preach that morning,