For years, Brian Williams had told a story of incredible survival, but each time he told it grew in mythical status.
The first time he told the story it was probably the truth.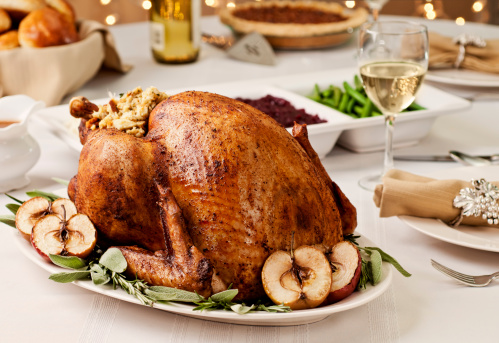 He went to Iraq to cover the war as a reporter for MSNBC and took a helicopter ride.  When he landed, he found out that a helicopter an hour ahead of his was shot at from the ground.
Over the next few years as he retold the story, the helicopters distance grew closer, until finally it was his helicopter that was the one that was shot at. At one point he even described seeing the shooter on the ground and described his emotional state as he saw his life flash before his eyes.
Eventually, some of the guys who had been there during the time couldn't handle hearing him be introduced as a guy who was shot at in Iraq, and they told the truth about the story. Soon after that, Brian Williams lost his job and became the butt of every joke dealing with exaggerating stories.
As I have thought about Brian Williams, I've thought about the temptation in every heart to live incredible experiences. We all want to be able to tell stories of survival that would make us look good in the eyes of others around us. We're all tempted to exaggerate stories and to make ourselves look better that we actually do.
And yet, as believers, we have a story that we can tell as often as we want that cannot be exaggerated. We have experienced something far greater, more unbelievable, and more supernatural than anything anyone can experience on earth. We have been given a new heart.