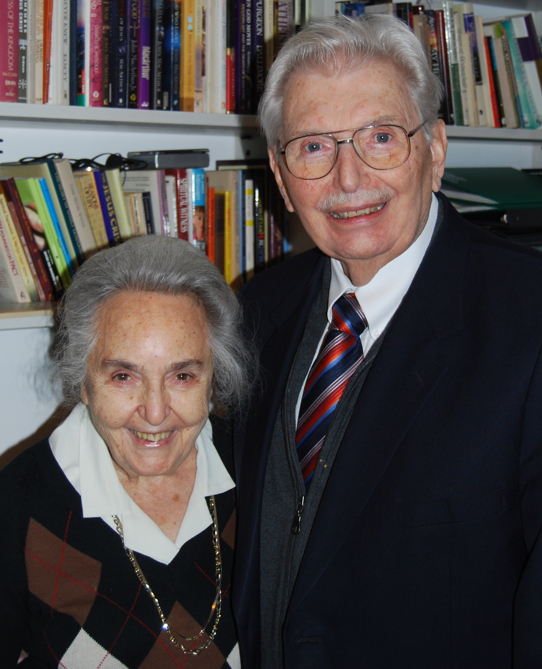 My grandfather turned 90 last week. This year, he will celebrate his 68th year of being a missionary in Rome, Italy.  He is still preaching regularly, not only in his own home church that he planted over 60 years ago but also around the country. He also writes for a monthly magazine and books for the edification of Italian believers. It has been an incredible ride, and I've learned so much from him over the years, but there was one day in particular that will stay with me forever. But first, let me tell you about his ministry.
It was 1949, World War II was just finished, and William Standridge, my grandpa, fresh out of college, was on his way to Italy as a missionary. He was 22 years old and had already decided a few things. If he was going to be giving his life for the Italian people, he needed to adapt as quickly as possible to the Italian culture. He would learn to wear what they wore, eat what they ate, and speak as they spoke.
Soon after that, he was on his way to speak at a young adults' camp and although his desire was to dress like an Italian, he hadn't adapted quite yet. After the war, Italians were experiencing serious depression, not just financial, but even more emotional turmoil. This affected their clothing. They all wore gray and black suits and ties, with very little color in them. As he approached the camp, he caught the eye of the woman who had organized the conference. She said that his choice of shirt that day was something she had never seen before–horses that were colored in every color of the rainbow. And so, he caught her eye even before she heard him speak. He taught them that week about his love for the Lord, and his ability to preach the Word stood out and she definitely wanted to get to know him more.