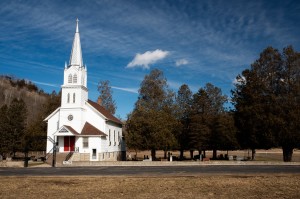 In my first five years of pastoral ministry, I can look back at a lot of different situations that shock or surprise me. Some people had far more spiritual depth than I thought and others were as shallow as a shower. But one of the simple, surprising blessings in my life is the opportunity to preach the Word of God weekly and to never miss a Sunday gathering.
As a pastor of a smaller church, I don't get to sleep in, call in sick or take a quick family vacation over the weekend. I've heard people say, "it's your job" or "you get paid to do this." I understand that, but I want to communicate to them what an awesome blessing it is to be, in a sense, "forced" to go to church week in and week out. I want to encourage other pastors and people to embrace the monotony of weekly attendance by looking at some of the grace that rubs off on us.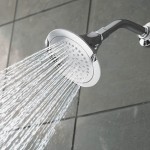 Fellowship
Each week Christians gather to worship God and celebrate the gospel the first day of the week through prayer, music, giving, the preaching of the Word, baptism and the Lord's Table. But there are many other benefits that we get by "not forsaking the assembling" (Heb 10:25).
One of those is fellowship. We are forced to spend time with other people. In a culture saturated by social media, electronic devices and sixty-hour workweeks, church is often one of the few places of fellowship that people have throughout the week. We need other Christians to sharpen us spiritually (Prov 27:17), hold us accountable and practice the one another's of Scripture. Just as marriage is sanctifying because of my wife's influence on me, so the church is sanctifying for each member as they interact with one another. This can be through the positive acts of serving and helping others or through significant challenges or disagreements. Different people bring out different parts of each person, the best and the worst, and both help us grow in our relationship with Christ. Continue Reading…