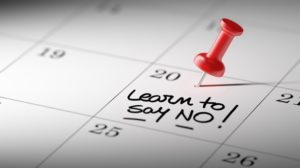 In 2010 Argentine soccer legend, Diego Maradona, graced South Africa with his presence as the coach of their formidable World Cup squad. The advance team prepared every hotel room to Maradona's specifications. The flurry of activity in anticipation of his arrival included making sure all the rooms that the team would occupy were painted pristine white and were equipped with six Play Station video game consuls, and—I'm not making this up—an imported, electronic toilet known as the E-bidet, complete with a heated seat, front and rear water sprayers, and an air dryer.
Not only was Maradona particular about the accommodation, but his meal requests were a tad on the extravagant side: ten hot dishes per day, twenty-four different salads at each meal, three different pasta sauces with every meal, three different desserts, a barbecue every third day, and my personal favorite: a 24/7 unlimited supply of…ice cream. And I doubt this was for the professional athletes in coach Maradona's team.
In Luke's Gospel we meet a lady who volunteered to host God, in human flesh, and his team of ravenous disciples. And apparently she was expecting a persnickety prima-donna, not the simple tastes of a humble servant.
Three scenes from which we can glean lessons from Martha's misplaced priorities so that we put Jesus in his rightful place this Christmas season.