This material is adapted from the chapter "That Makes Cents: How To Raise Funds for STM Trips" in my book Holding the Rope: Short-Term Missions: Long-Term Impact.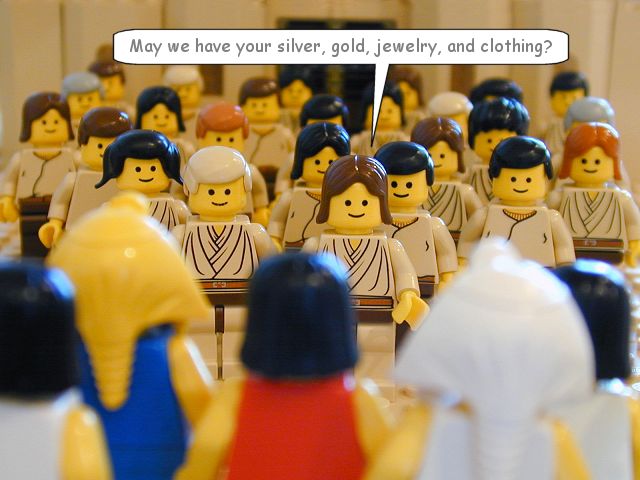 As the Short-Term Missions (STM) co-ordinator at Grace Community Church, thoughtful questions about raising funds got posed to me frequently.
One young man was in turmoil about our requirement that he send out support letters. He was a fairly new believer, with only a few Christian friends. His whole family were not Christian. None of his school or work friends were believers. He wanted to use the trip as an opportunity to talk to his family and friends about Christ.
He wanted to tell them what it was he would be doing on the trip and why he was driven to do this. His hope was that they would be challenged to consider their own lives, and to see how his formerly selfish existence was being transformed by the gospel—his priorities, his vacation time, his interests had been altered by an encounter with Christ.
So, what's the problem? Why the turmoil? Because someone had told him that God didn't want him to use money from unbelievers to do God's work.
On the other hand, someone else had pointed out to him that God commanded Moses and the fleeing Israelites to "plunder the Egyptians" from whom they were escaping. God funded the nation of Israel's journey with livestock, gold, jewels, and other valuables belonging to pagans. And the houses they were to occupy in the Promised Land had been built and furnished and developed by the pagan Canaanites.