My first job after college was as a high school Computer Science teacher. To further my usefulness to the school they paid for me to attend an advanced computer hardware course. About half way through the twelve-week course I was summoned to the headmaster's office. He informed me that the lecturer of the hardware course happened to be a parent of a kid at our school. This dad had told the headmaster that the grade I had gotten on the first module of the course was the highest grade in the (four year) history of the computer school, namely 99%. I began basking in the proverbial pat on the back I presumed I was about to receive, when the whole experience took an unexpected turn.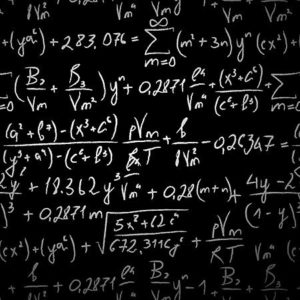 The headmaster then held up two sheets of paper for me to inspect, and said, "I was wondering if you could explain this: here is one bill for your computer course tuition which we paid in full on your behalf. And here is another bill, payment pending, which has been authorized by you, for hiring an outside computer technician to install and repair the computer network in the school's Computer Science lab."
So that's where this pat on the back was going! Blushing from embarrassment, I then had to explain that the first module, which I had aced, was the theory part of the course. It consisted only of facts and diagrams that had to be memorized.
I had regurgitated the text book and aced the exams, but I still had never actually seen the inside of a computer. I had never laid eyes on a network card, never installed a program, never as much as plugged in a monitor!
But I assured him that the following week we were starting the practical module where I would be taught how to install and repair the items I'd read about. (I barely passed that module, which was evident in my incompetency as a network administrator, and I was presently transferred to teach in the English department).
Often Christians score highly in the theory module of faith. We can memorize verses, recite creeds, debate deep theology, and explain complex doctrines. But unfortunately we frequently fail to actually apply what we learn to our own lives.
Doctrine must always produce practice.
3 parts of the practical module of the Christian life…