Welcome back for the final installment of Addressing the Dressing!
So far in this series, we've discussed what modesty means in the Scripture, what elaborate hairstyles were associated with in Roman culture, and discussed the key biblical texts associated with "modesty" in the Bible.  In the previous post we set up the theological framework for, and briefly discussed, a general principle that covers a wide gamut of clothing/fashion related questions:
Avoid any reasonable degree of self-induced nakedness.
That's definitely not the thorough discussion many may have been expecting or wanting, but it does work in giving a general orientation to this discussion.  If clothing bears skin or appears as skin, avoid it and move in a contrary direction.  Flee from the kinds of revealing, sensual or sexually-charged clothing that has become "normal" in contemporary culture.
Having dealt broadly with the issue of clothes, we now turn to the second (and final) issue.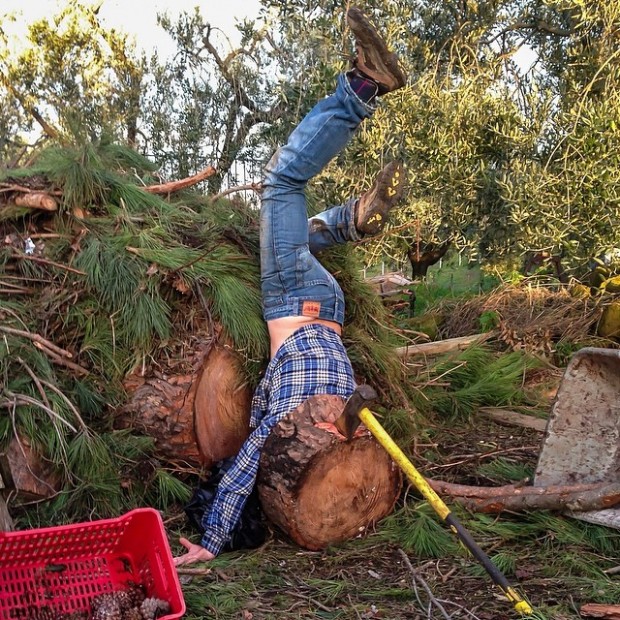 Continue Reading…