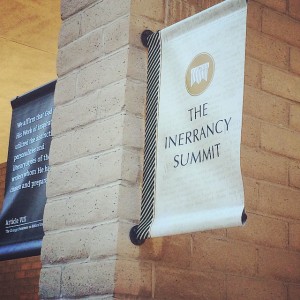 This year's Shepherds' Conference is no ordinary conference. As Mike explained last week, this is a historic event, with more than 4,000 pastors and church leaders gathering at Grace Community Church to celebrate and affirm their commitment to the doctrine of inerrancy.
For those of you not able to be at the conference, here are several ways you can access the content:
You can livestream the conference through either Shepherds' Conference or TMS.
Or, if you've missed the sessions, you can read the liveblog overviews at the following links: